HealthNormal is one of the fastest-growing Health Brand and is dedicated to making health and wellness information accessible, understandable, and actionable so that readers can make the best possible decisions about their health. Our content is created, fact-checked, and medically reviewed by our team of qualified experts.
Your Wellness is our Mission!
Each article on our website undergoes a robust review process from medical professionals to ensure accuracy. We have very strict sourcing guidelines and cite or link to primary sources in each article. Our experts continually monitor the health and wellness space, and we update our articles when new information becomes available.
We also use a continuous feedback loop to improve the information we provide. Throughout our website, you'll find options to rate and/or provide your opinion about each article. We take every feedback seriously and our medical team research and republish the content with necessary revisions.
---
Our Medical Reviewers, Fact Checkers & Editors
All HealthNormal articles are based on scientific evidence and written by experts. Our team of licensed nutritionists and dietitians strive to be objective and present unbiased argument.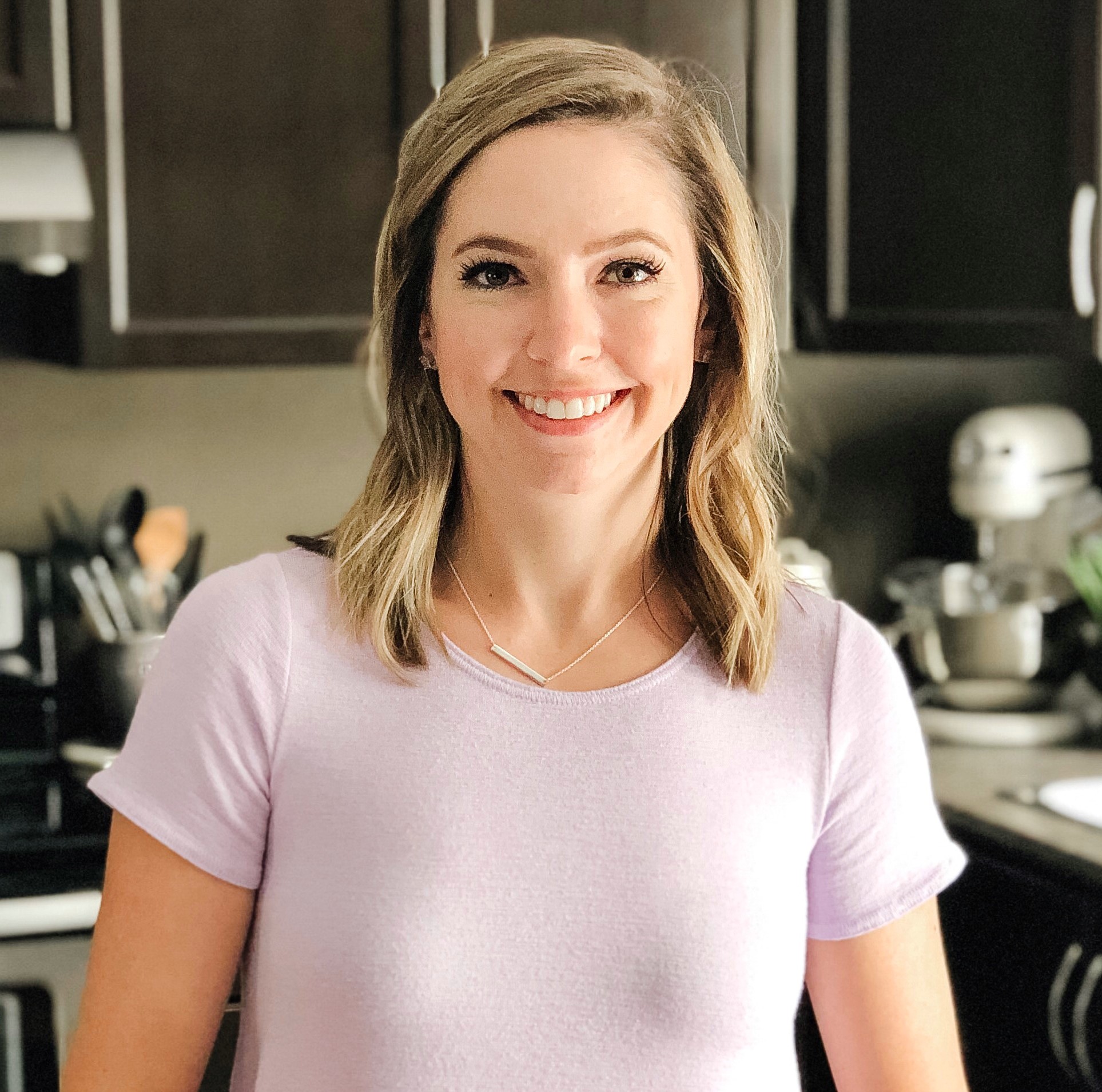 Brittany Raftis
MScFN, RD
Brittany Raftis is a Registered Dietitian specializing in sport & fitness nutrition, weight management, and chronic disease prevention. Brittany graduated with her Master of Science in Foods in Nutrition from Western University in 2014. She is passionate about inspiring others to reach their nutrition and fitness goals through group and individual coaching. Brittany has a practice in Burlington, Ontario, where she counsels clients individually both in-person and remotely. She is also the founder of realgoodeats.ca, an online platform that makes it easier to find quick, healthy, and simple recipes online.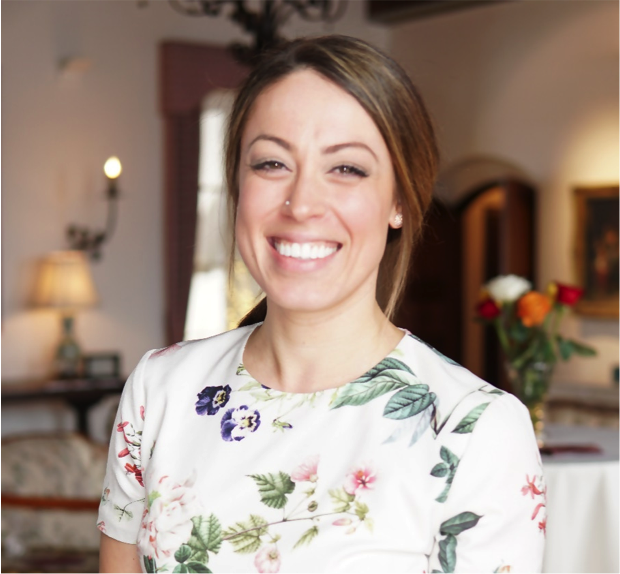 Brittany Heintz
MS, PhD Candidate
Brittany Heintz is a PhD Neuromechanics Candidate and Lecturer at the University of Wisconsin – Milwaukee. Her research examines how the nervous system controls movement and how changes in the visuomotor system relate to movement impairments. She has published in scholarly journals and presented at numerous conferences, including the Society for Neuroscience, American Society of Biomechanics, and National Strength and Conditioning Association. Brittany enjoys traveling and has spent time in Malawi, Guatemala, and Nepal to provide health services to women and children. She is also passionate about health and fitness, and spends her free time training for ultramarathons, Ironman triathlons, bodybuilding competitions, and playing ice hockey.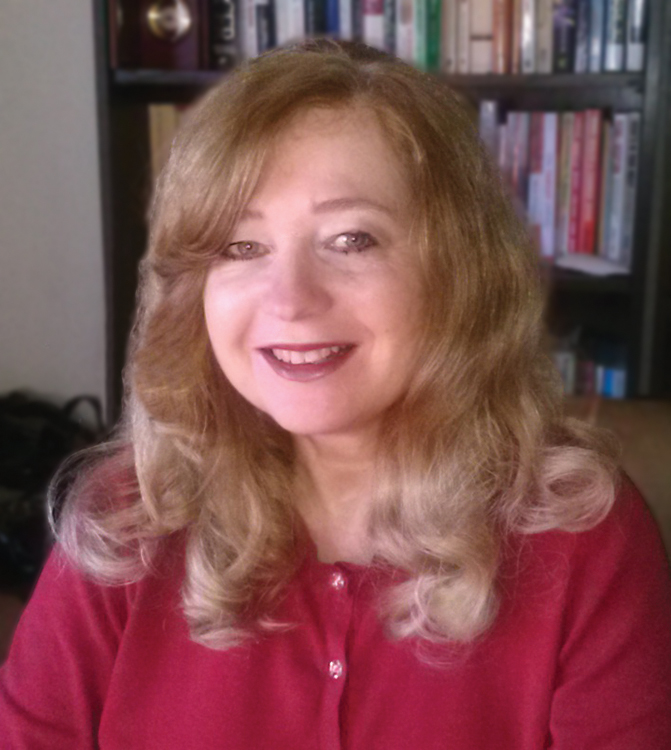 Donna Schwontkowski
M.S. and B.S. Nutrition, Master's in Herbology (ret. D.C.)
Dr. Donna's has a doctorate in chiropractic medicine. She specializes in nutrition and herbology in her practice and has taught thousands of patients how to really make natural healing work to reverse their illnesses. She has taught health, memory, detox, and herb classes on a national and international level and was one of the first pioneers in natural healing to have her own TV show called Health & Fitness Solutions on the topic years before the Dr. Oz Show appeared. Dr. Donna has also been the editor of Sacramento, California's Health & Fitness Magazine for over 12 years.

Margaret David
BSc, MSc, PhD
Margaret David has a PhD in Cognitive & Experimental Psychology from Yeshiva University, an MSc in Research Methods and a BSc in Psychology. She has extensive experience in research (quantitative and qualitative design) and has written engaging web content for several big publications in the past. She is passionate about everything that relates to health and diet and has been inspiring others to reach their nutrition and fitness goals through her writings online. Currently, she's an avid writer and editor at HealthNormal and enjoys writing and editing engaging health articles.
Jackie Moncada
Health Coach/CNHP
Jackie Moncada is a Certified Health Coach from the Institute for Integrative Nutrition and a Natural Health Professional from Trinity School of Natural Health. She is the founder of Jackie Moncada Wellness, a holistic health coaching service that empowers New Yorkers to stress less, improve their relationship with food, and reach their wellness goals seamlessly. She's passionate about writing as well as educating and encouraging her clients to live their best lives. She also has her bachelor's in Journalism from Kean University.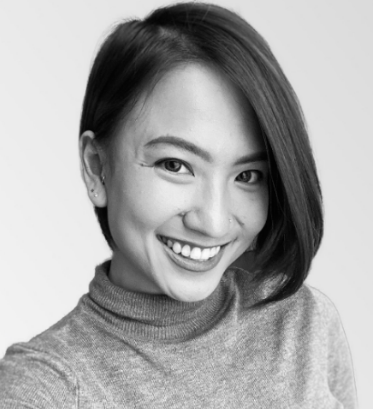 Anh Tran
BHSc, MPH
Anh has a Master of Public Health degree from Boston University School of Public Health. In her previous roles, she has had 4+ years of experience working in various healthcare settings on projects targeting patient safety and quality improvement of healthcare delivery. She is passionate about anything healthcare related and believe in promoting the general wellbeing of the population.
---
Make sure to connect with us on our social channels and subscribe to our newsletter.
For any queries or suggestion, please contact us.