HealthNormal is one of the fastest-growing Health brands and is dedicated to making health and wellness information accessible, understandable, and actionable so that readers can make the best possible decisions about their health. Our content is created, fact-checked, and medically reviewed by our team of qualified experts.
Your Wellness is our Mission!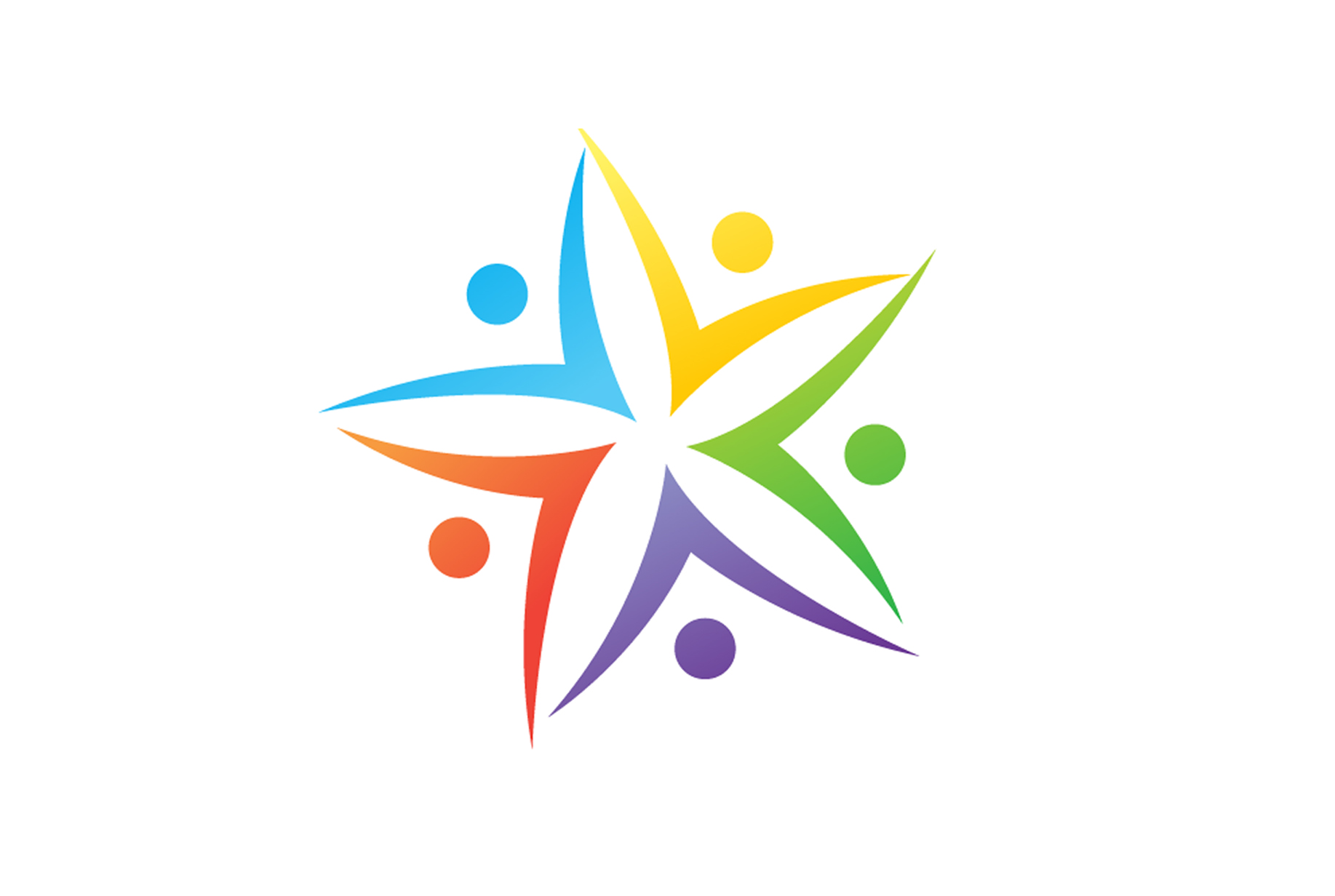 Each article on our website undergoes a robust review process from medical professionals to ensure accuracy. We have very strict sourcing guidelines and cite or link to primary sources in each article. Our experts continually monitor the health and wellness space, and we update our articles when new information becomes available.
We also use a continuous feedback loop to improve the information we provide. Throughout our website, you'll find options to rate and/or provide your opinion about each article. We take every feedback seriously and our medical team researches and republishes the content with necessary revisions.
---
Our Medical Reviewers, Fact Checkers & Editors
All HealthNormal articles are based on scientific evidence and written by experts. Our team of licensed nutritionists and dietitians strive to be objective and present unbiased arguments.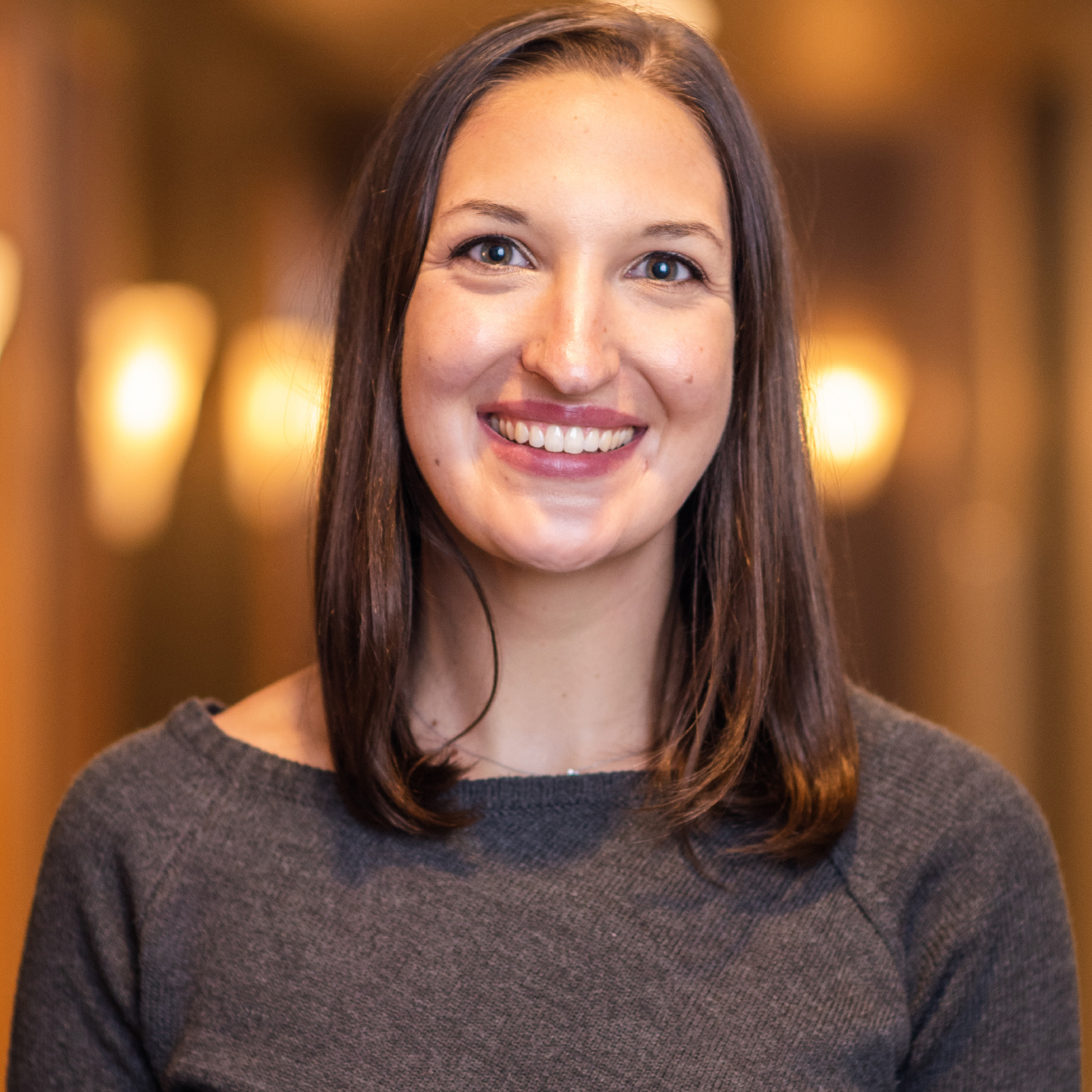 Sarah Juul
DPT, OCS, FAAOMPT
Sarah Juul is a doctor of physical therapy and an orthopedic clinical specialist currently working in an outpatient sports clinic. She received her doctorate at the University of Washington and went on to complete a residency and fellowship in manual physical therapy. She is passionate about patient education and getting her clients back to the activities they love to do. She also enjoys being physically active with hiking, running, paddle boarding, swimming, and weight lifting.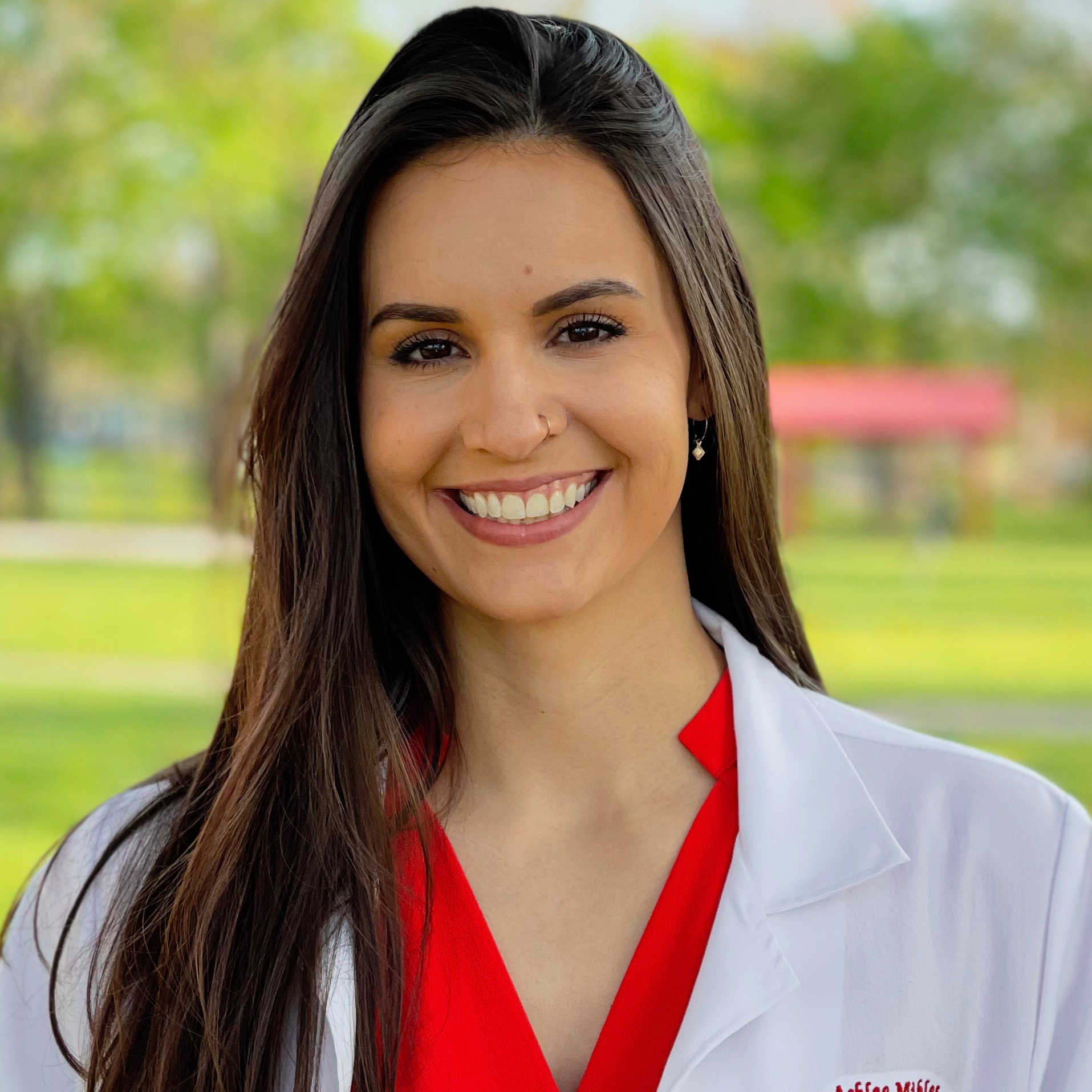 Ashlee Mikles
MS, RDN, CD, CLS
Ashlee Mikles, RDN, CD, CLS Ashlee Mikles is a registered dietitian and certified lactation specialist working in community nutrition and public health. After graduating in 2020 with a Bachelor of Science Degree in Dietetics, she went on to the University of Wisconsin-Madison to complete her dietetic internship with a focus on clinical nutrition and later became a Registered Dietitian Nutritionist. She is now finishing her Master of Science degree in clinical nutrition through the University of Wisconsin-Madison. She has a passion for sports nutrition, clinical, maternal, infant, and pediatric nutrition.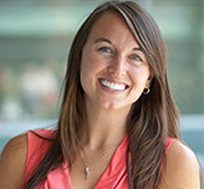 Callie Miller
MHS, RDN, LD
Callie Miller is a Registered Dietitian Nutritionist specializing in sports nutrition & fitness, family health, and pediatrics. She has a passion for fueling healthy families, guiding picky eaters, and helping young athletes achieve their goals. n 2010 she began her pursuit and was also a student-athlete for cross-country and track at Idaho State University. After graduating in 2014 with a Bachelor of Science Degree in Dietetics, she went on to Western Carolina University in Asheville, North Carolina to do her internship hours and receive her Master of Health Science in Nutrition degree. She has been an RD for 5 years with experience in community nutrition, clinical nutrition, private practice, and nutrition counseling, specializing in pediatrics, sports nutrition, weight management, and eating disorders.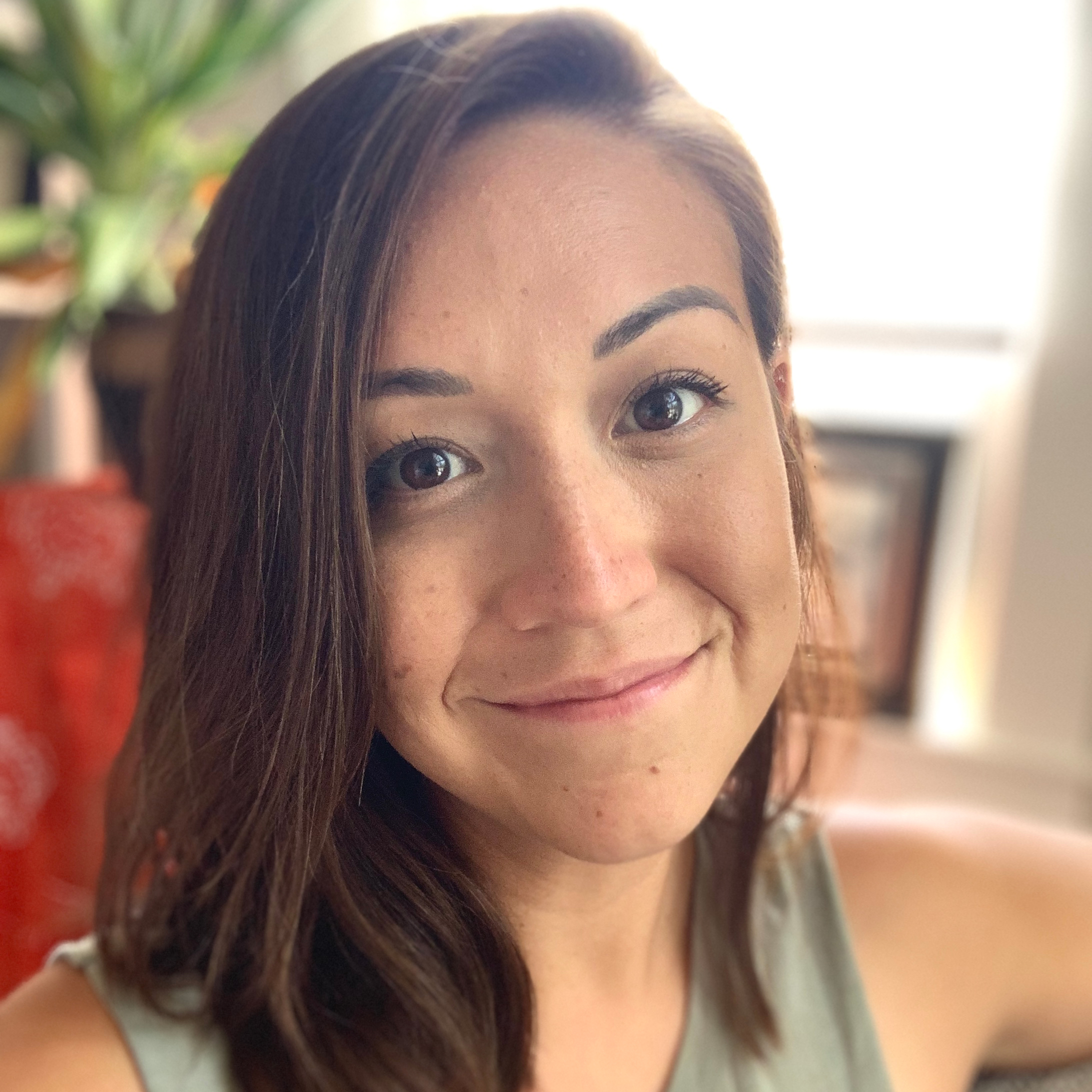 Abigail Mudd
B.S. in Dietetics, B.S. in Human Nutrition, B.A. in English, E-RYT 200
Abby Mudd is a Certified Nutrition Consultant and Integrative Nutritionist. She received her certification from Bauman College in 2015 and later attended Kansas State University where she graduated with a Bachelor of Science Degree in Dietetics and a Bachelor of Science Degree in Human Nutrition in May of 2022. She is currently in the process of completing the internship requirements to become a Registered Dietitian Nutritionist at The University of Kentucky. Abby is mainly drawn to disease prevention and the relationship between food and chronic diseases. In 2010, she obtained her 200-hour Yoga Teacher Training Certification through It'sYoga and specializes in creative vinyasa, Rocket, Ashtanga, and Hatha yoga. Abby has been a yoga instructor for 12 years and is a renowned teacher in the yoga community.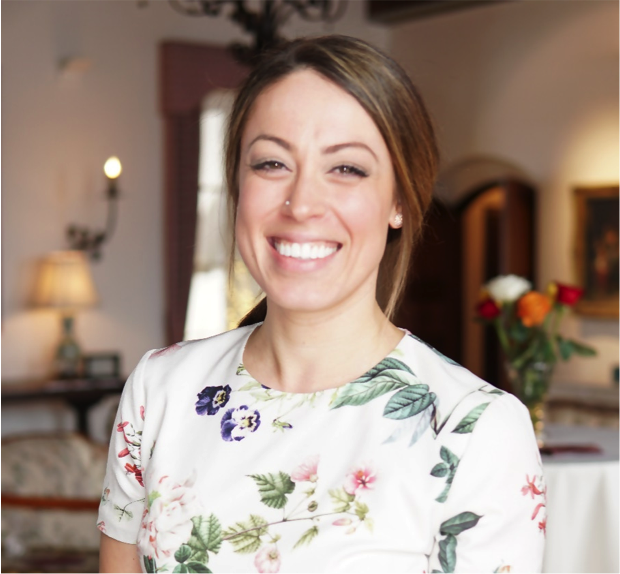 Brittany Heintz
MS, PhD Candidate
Brittany Heintz is a PhD Neuromechanics Candidate and Lecturer at the University of Wisconsin – Milwaukee. Her research examines how the nervous system controls movement and how changes in the visuomotor system relate to movement impairments. She has published in scholarly journals and presented at numerous conferences, including the Society for Neuroscience, American Society of Biomechanics, and National Strength and Conditioning Association. Brittany enjoys traveling and has spent time in Malawi, Guatemala, and Nepal to provide health services to women and children. She is also passionate about health and fitness, and spends her free time training for ultramarathons, Ironman triathlons, bodybuilding competitions, and playing ice hockey.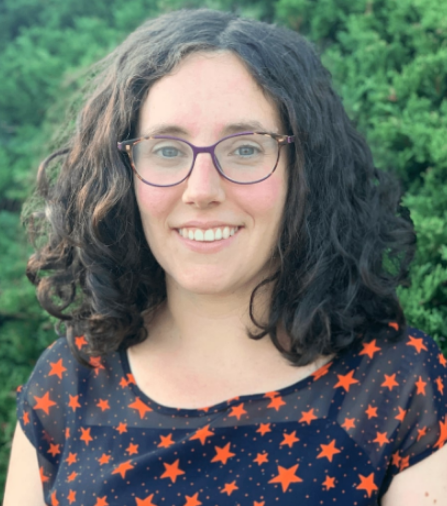 Sara Woolcock
MPH, RDN
Sara Woolcock is a Registered Dietitian Nutritionist specializing in public health nutrition. She is passionate about making healthy, affordable food and easy-to-undestand nutrition information accessible to everyone. She has a Master's Degree in Public Health Nutrition from the University of Washington, and she completed her dietetic training at the University of Massachusetts, Amherst and Boston University. She has over 6 years professional experience as a dietitian with experience in teaching, research, public health, nutrition counseling, and geriatric nutrition.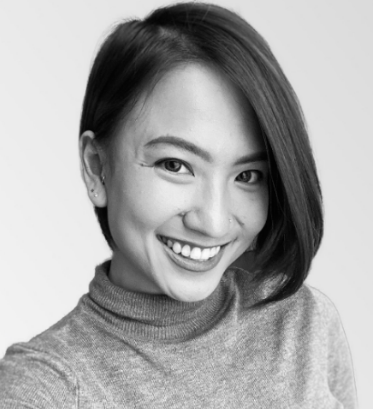 Anh Tran
BHSc, MPH
Anh has a Master of Public Health degree from Boston University School of Public Health. In her previous roles, she has had 4+ years of experience working in various healthcare settings on projects targeting patient safety and quality improvement of healthcare delivery. She is passionate about anything healthcare related and believe in promoting the general wellbeing of the population.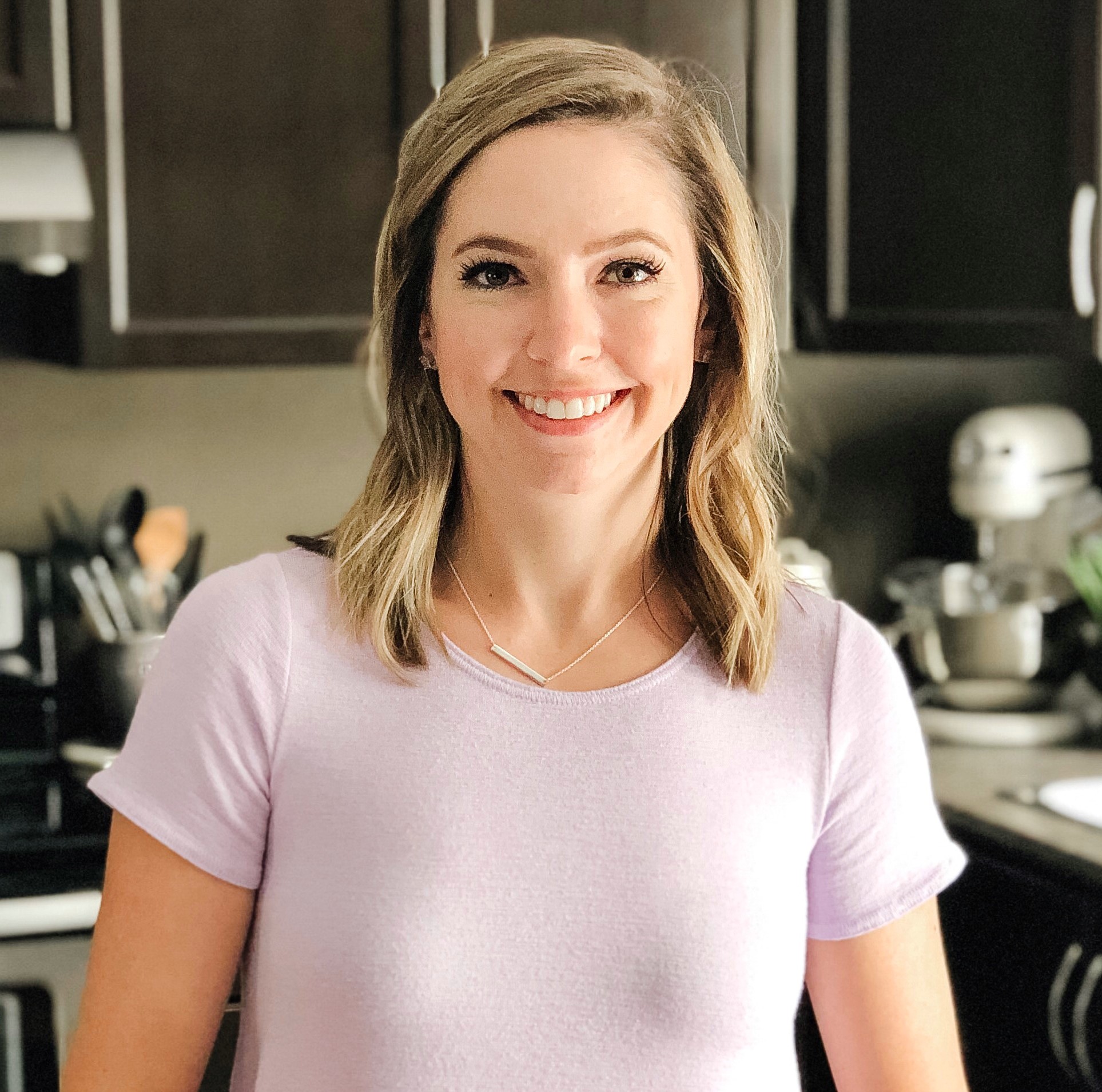 Brittany Raftis
MScFN, RD
Brittany Raftis is a Registered Dietitian specializing in sport & fitness nutrition, weight management, and chronic disease prevention. Brittany graduated with her Master of Science in Foods in Nutrition from Western University in 2014. She is passionate about inspiring others to reach their nutrition and fitness goals through group and individual coaching. Brittany has a practice in Burlington, Ontario, where she counsels clients individually both in-person and remotely. She is also the founder of realgoodeats.ca, an online platform that makes it easier to find quick, healthy, and simple recipes online.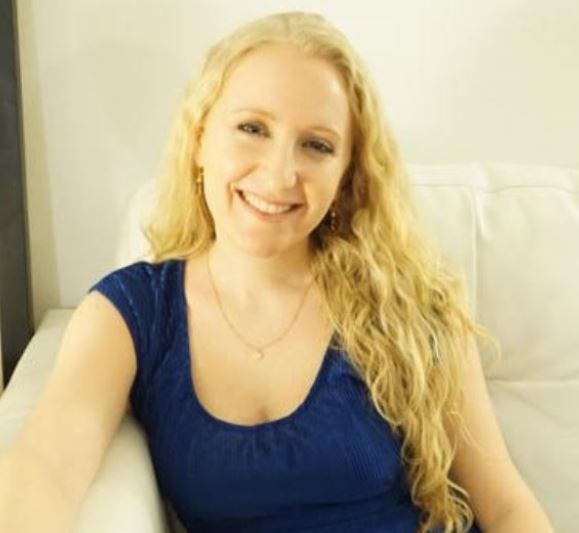 Jackie Moncada
Health Coach/CNHP
Jackie Moncada is a Certified Health Coach from the Institute for Integrative Nutrition and a Natural Health Professional from Trinity School of Natural Health. She is the founder of Jackie Moncada Wellness, a holistic health coaching service that empowers New Yorkers to stress less, improve their relationship with food, and reach their wellness goals seamlessly. She's passionate about writing as well as educating and encouraging her clients to live their best lives. She also has her bachelor's in Journalism from Kean University.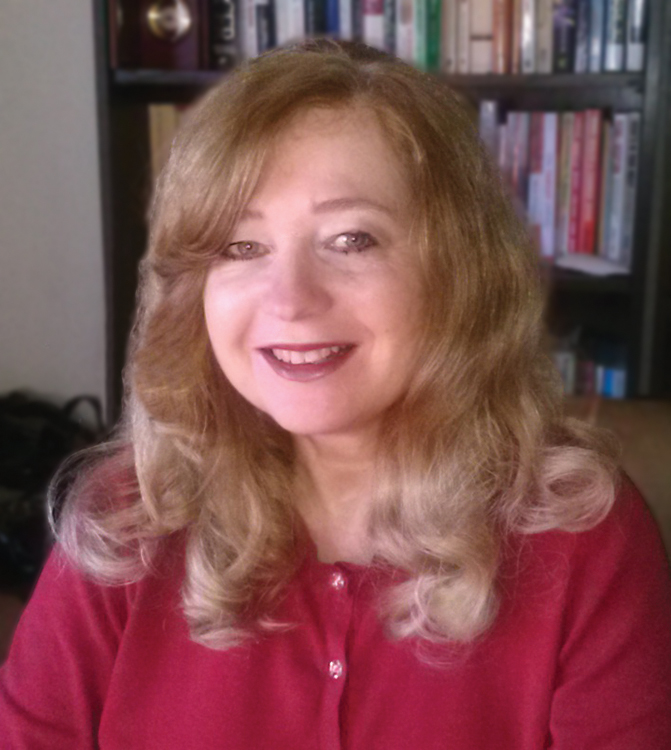 Donna Schwontkowski
M.S. and B.S. Nutrition, Master's in Herbology (ret. D.C.)
Dr. Donna's has a doctorate in chiropractic medicine. She specializes in nutrition and herbology in her practice and has taught thousands of patients how to really make natural healing work to reverse their illnesses. She has taught health, memory, detox, and herb classes on a national and international level and was one of the first pioneers in natural healing to have her own TV show called Health & Fitness Solutions on the topic years before the Dr. Oz Show appeared. Dr. Donna has also been the editor of Sacramento, California's Health & Fitness Magazine for over 12 years.

Margaret David
BSc, MSc, PhD
Margaret David has a PhD in Cognitive & Experimental Psychology from Yeshiva University, an MSc in Research Methods and a BSc in Psychology. She has extensive experience in research (quantitative and qualitative design) and has written engaging web content for several big publications in the past. She is passionate about everything that relates to health and diet and has been inspiring others to reach their nutrition and fitness goals through her writings online. Currently, she's an avid writer and editor at HealthNormal and enjoys writing and editing engaging health articles.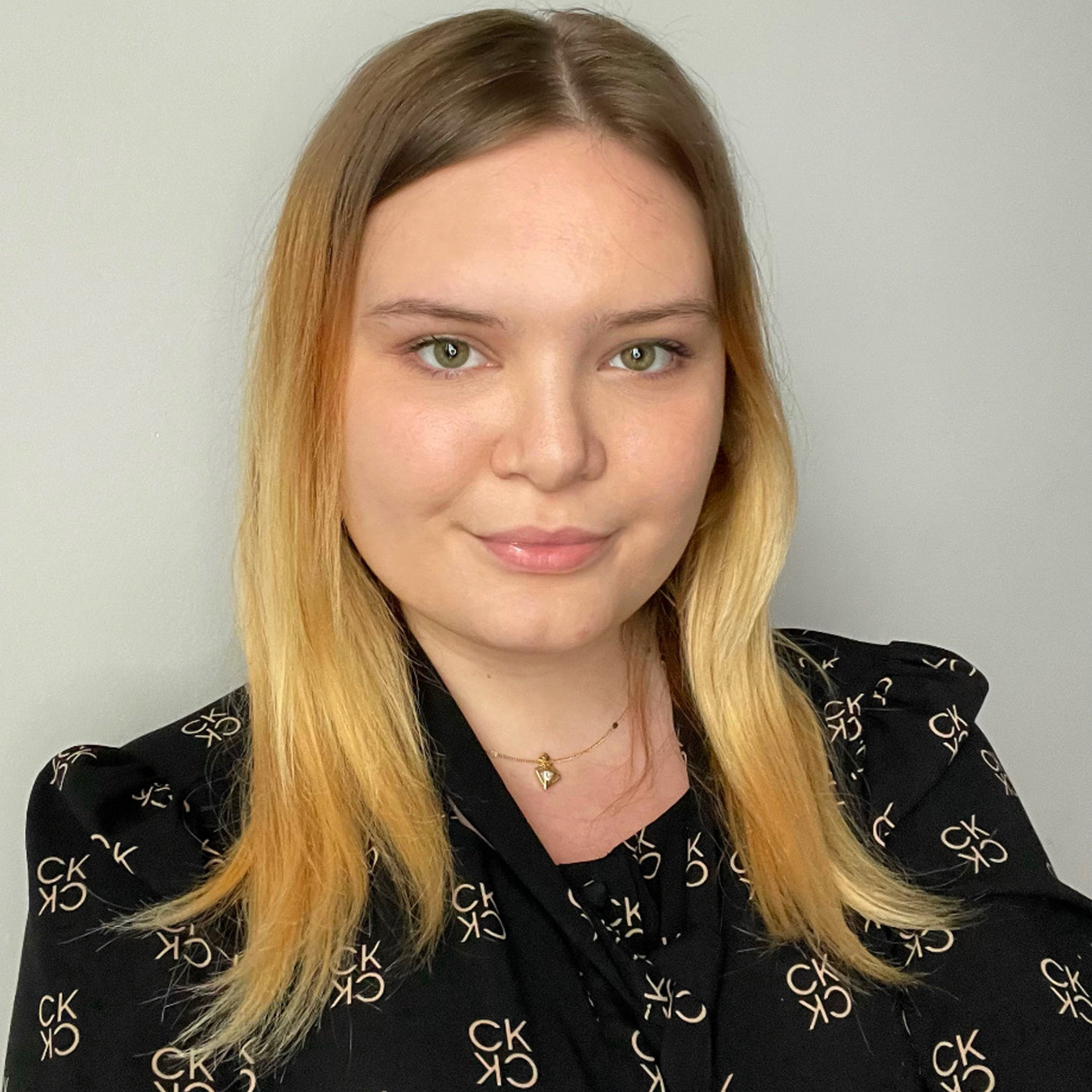 Sindy Hoxha
Sindy Hoxha is a writer and editor with years of experience in the field. She has worked as a writer for several companies. She has also worked as a freelance writer for various blogs and websites. Sindy believes that nutrition isn't just about eating healthy foods or following a certain diet plan; it's about finding what works for you so that you can enjoy your food and feel good about yourself!
---
Make sure to connect with us on our social channels and subscribe to our newsletter.
For any queries or suggestion, please contact us.